Some of NKK's products are introduced here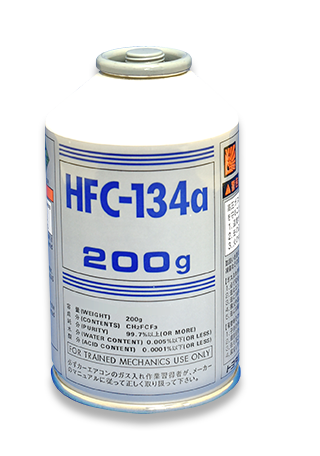 For car air conditioner
Refrigerant can
Refrigerant can for car air conditioners (service can)
A container to replenish refrigerant gas (mainly HFC-134a) used in car air conditioning system that leaks naturally or due to accident, etc.
As a product of after-market supplies, it is mainly distributed to gas stations, automobile and electrical repair shops, etc.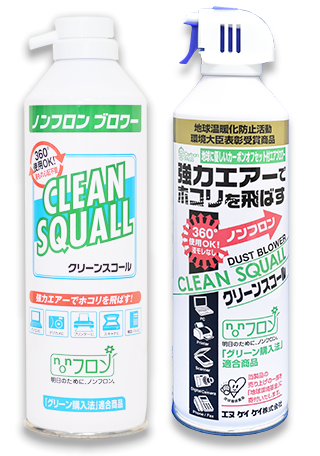 NKK Original
Non-fluorocarbon Dust Blower
For cleaning your PC and OA equipment such as computers, printers, digital camera, etc.
Safety design to reduce accidents due to non-fluorocarbon and ignitions
Can be used 360 degrees and is very efficient
An aerosol-type product that does not impair conventional use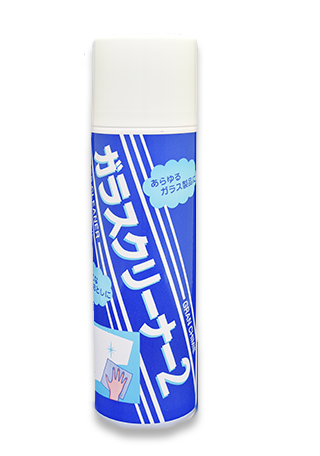 NKK Original
Our Brand Products
Glass Cleaner 2
Just spray on cloudy or dirty glass surface and wipe lightly with a dry cloth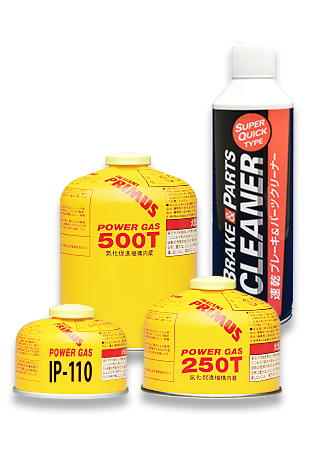 Lubricant, deodorant, etc.
Other OEM products
General aerosol products (for industrial use)
Dust blower
Car air conditioner oil-filled gas can (for reinforced replenishment oil of compressors)
Gas torch for gardening or construction
Outdoor gas cylinder